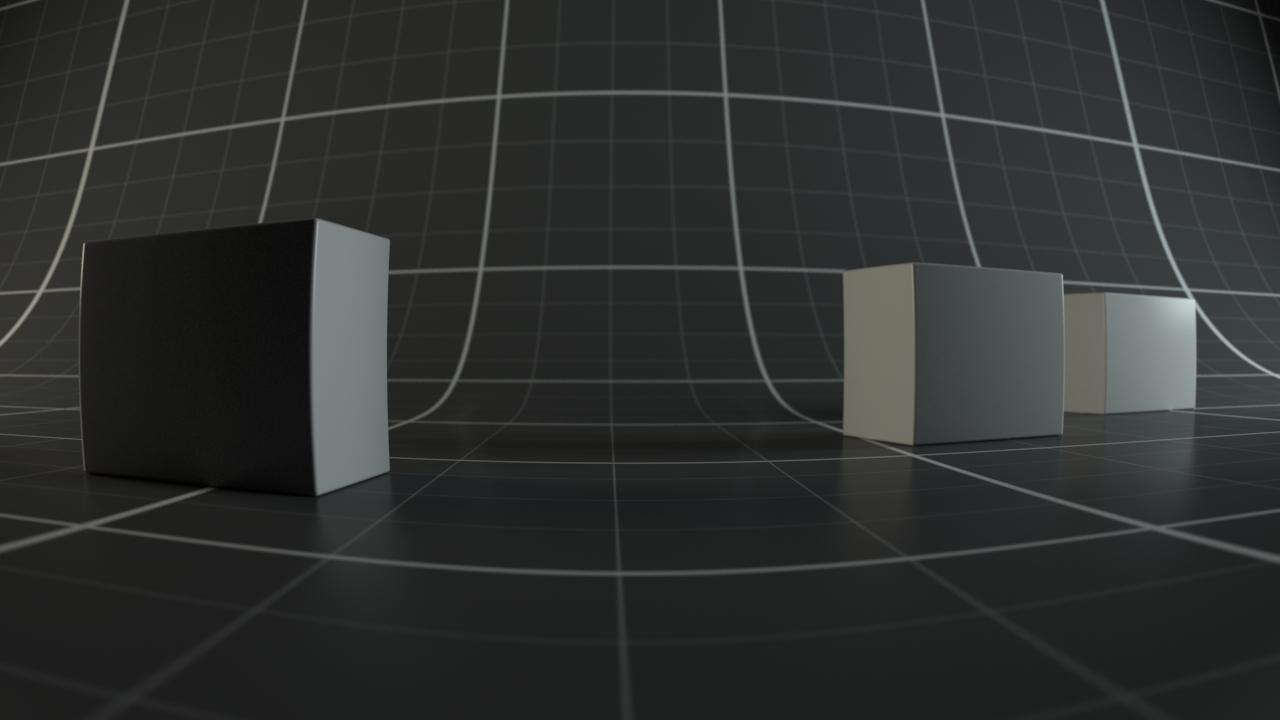 Overview
Keller LDPK Lenses consists of a distortion COP node and a SHOP lens shader for Houdini. The nodes can load 3DEqualizer ldpk lensmodel shared library files (.dll/.so).
3DEqualizer and houLDPK
3DEqualizer is the famous 3d camera tracking software by Science-D-Visions. 3DEqualizer provides several lens models which can be loaded by houLDPK.
More infos regarding lensmodels and the ldpk can be found on the 3DEqualizer tech docs page.
Installation
After purchasing you get your package for your specific platform. Currently supported plaforms are Windows and Linux. Please contact us for more information regarding platform versions.
The files must be placed into the subfolder of your HOUDINI_PATH into following folders.
[HOUDINI_PATH]/dso/houLDPK.so (.dll for Windows)
[HOUDINI_PATH]/dso/pyLDPK.so (.dll for Windows)
[HOUDINI_PATH]/otls/Keller_Shop_LDPKLenses_x_x.otl
[HOUDINI_PATH]/otls/Keller_COP_LDPKLenses_x_x.otl
[HOUDINI_PATH]/vex/VEXdso
If VEXdso is already present, append its content.
More infos how to install a purchased license can be found here
Licensing
Please contact us if you are interested in purchasing a license:
Benefits
Get rid of overscan renders and save precious render time.
No need for applying lens distortion at the compositing stage.
Save time and money!