Biohackers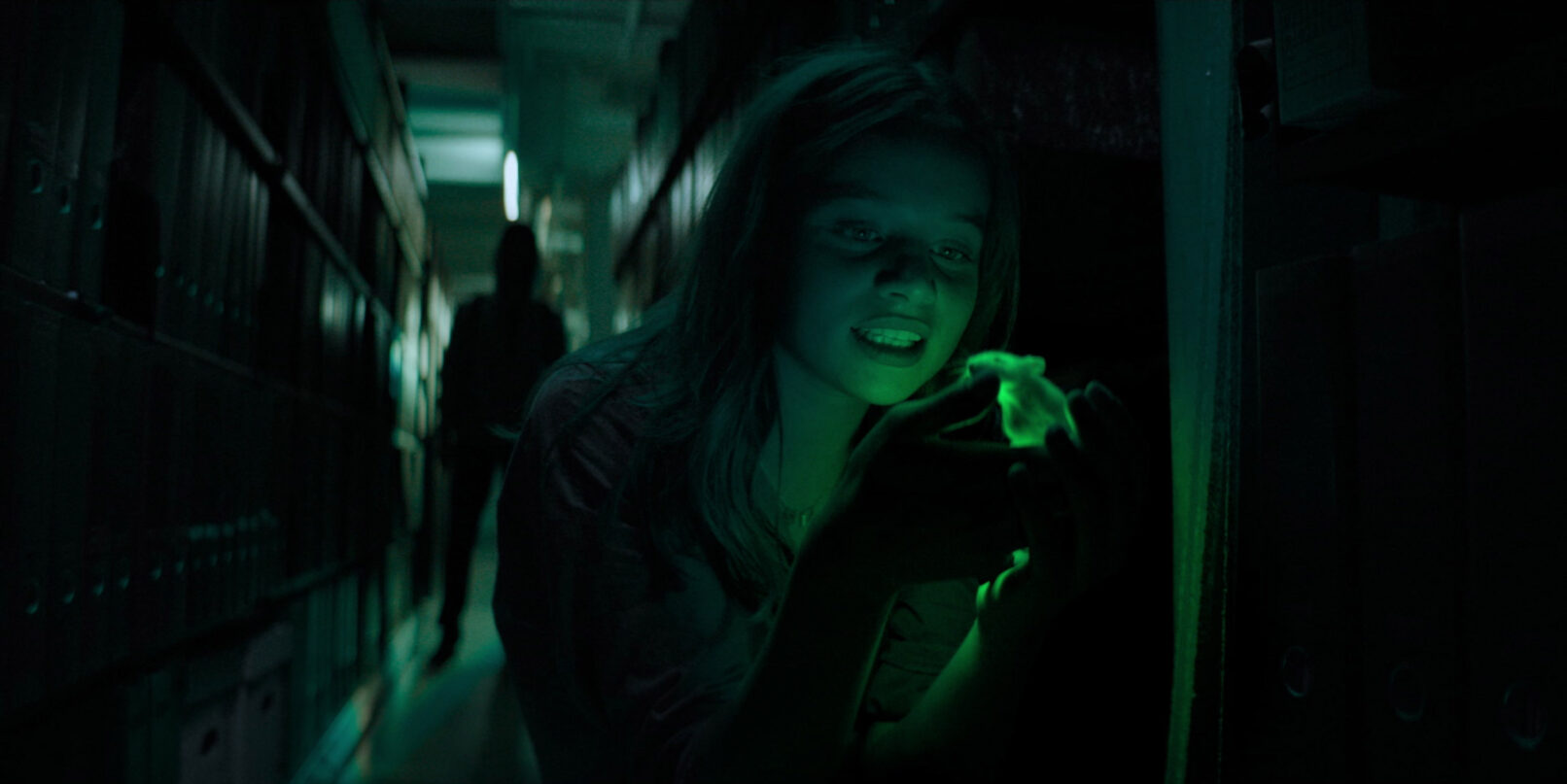 Description
On 'Biohackers S1' our main task was the overall VFX supervision. The cg work was mainly done by Trixter with additional help by Celluloid and a small in-house team. In a 4 month period about 200+ shots were finalised.
A special aspect on Biohackers was the utilisation of a huge LED wall setup for the train interior sequences. The wall was built in close cooperation with RentTec GmbH / LEDcave.de and the landscape content was done by www.giantmilkcan.com Our part on this sequence was the overall planning and connecting the dots.
Tasks
VFX Supervision, Planning
Production Company
Claussen+Putz Filmproduktion GmbH
Final Scene
Notice the light cast from the monitor wall affecting the characters inside the train.
Different Lighting Scenarios
Research
Tests for achieving interactive light on set